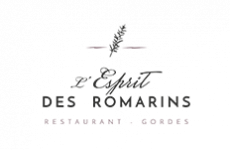 An adventure of men and culinary passion
This emblematic place of Gordes should be revived...
The desire is quite different and the family spirit of home cooking takes over. Conviviality and escape are the key words of our hotel restaurant Luberon Le Mas des Romarins.
Take advantage of your stay in Gordes to savour the magic of the moment, the time of a formula concocted with delight and passion by the master of the place.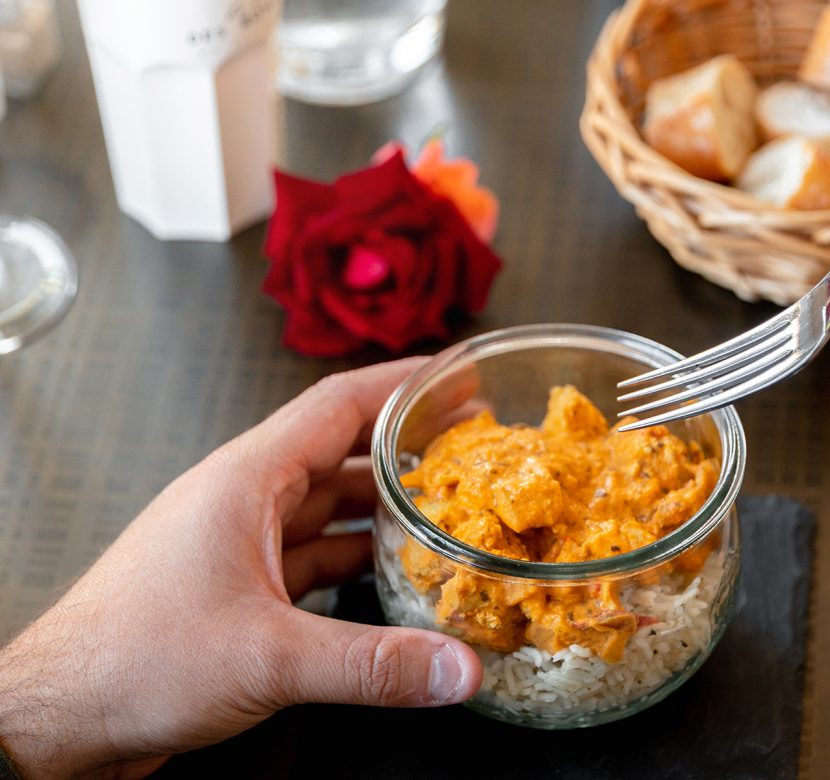 A cuisine and a panorama to savour
The host offers you good traditional dishes in jars: the products used are always fresh, seasonal and cooked
The chef uses very little fat: just a drizzle of olive oil when necessary
Vegan and vegetarian recipes are available with an inimitable taste
No preservatives, no acidity regulators, no emulsifiers... simply healthy and original dishes. What's more, it's eco-responsible: the jars are 100% recyclable and reusable!
BAr in Gordes open to all
Welcome to the spirit of the Romarins
The Spirit of the RomarinsThe bar, open to the hotel's external clientele, offers you a snack and drink formula on the theme of relaxation, while taking advantage of its indoor and outdoor lounges that are conducive to relaxation and amazement. The bar, easily accessible on the road to Sénanque in GordesThe hotel has free private parking.