Opens the doors of the Vaucluse to you
Our hotel with swimming pool is located in the Vaucluse, a department that takes its name from one of its most beautiful villages: Fontaine de Vaucluse. It is named after a deep, enclosed valley (Vallis Clausa). In this incredibly picturesque area, many of the villages of the Vaucluse are classified among the most beautiful in France: Ansouis, Gordes, Lourmarin, Ménerbes, Roussillon, Séguret, Vénasque.
Marked by the diversity and great beauty of its landscapes, the richness of its cultural and historical heritage, visitors who have the pleasure of discovering the Vaucluse are won over by this land of outdoor activities, which becomes a land of festivals in summer.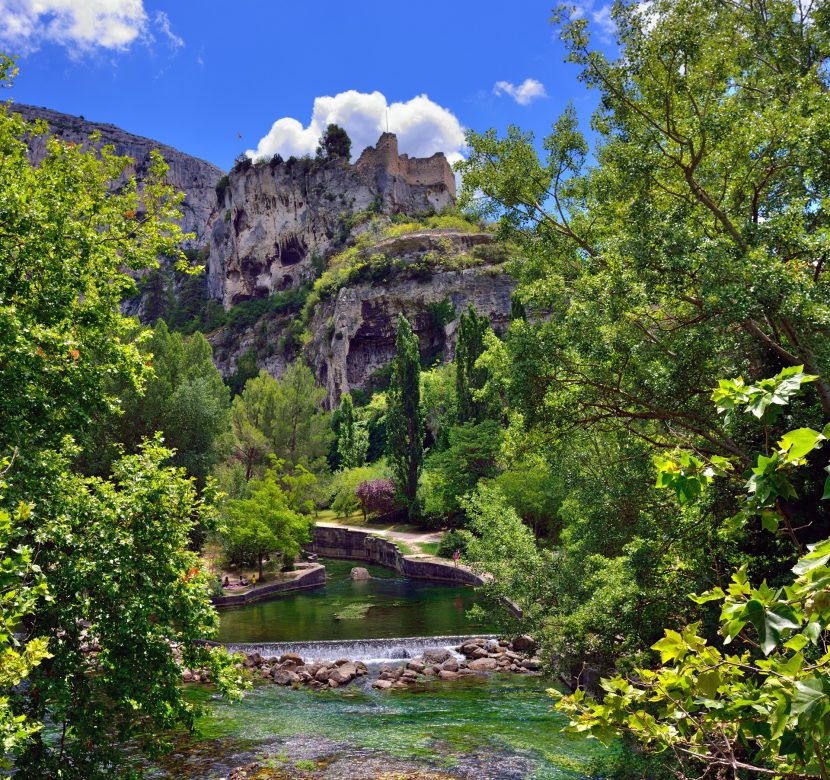 Lifestyle and natural areas
From Orange to Avignon, from Vaison-la-Romaine to Lacoste, lovers of theatre, opera, dance and lyrical music from all over the world meet in this little corner of paradise where the heart of Provence beats.
Here, one can no longer count the sites that have acquired international renown, nor the products that make up the richness of this exceptional land: truffles, olives, primeurs and of course the wines that the Romans as well as the popes have acclaimed or blessed.
From the Luberon to the summit of Mont Ventoux, the Vaucluse offers a formidable playground with its extraordinary variety of landscapes. Outdoor activities take on their full meaning here: hiking, cycling, horse riding, donkey riding, canoeing, canyoning, hot air ballooning, golf...